4X4: The Number Of The Beast
See off-road monsters battle for supremacy to help fund a school's sports teams
Big wheels, rumbling engines, horsepower and the ability to take on any terrain. This is what you can expect from the vehicles at the second edition of the Coopertires' Battle Of The Beasts.

The action-packed 4x4 event is happening on Saturday, 25 January, at the Dirt and Dust outdoor recreation facility in Durbanville.

BIGGER AND BETTER
In 2019 the event drew 2000 spectators and hosted 146 vehicles. In 2020 the event organisers are going even bigger. According to founder Denille de Kock, they plan to host 96 more vehicles by creating three arenas. "Each arena will host 81 vehicles and have nine obstacles," says Denille.

Different arenas will host different types of racing: Arena 1 will host fully driver-oriented racing, Arena 2 will be more family-friendly with passengers and co-drivers, and Arena 3 will cater for different car types from 4x2 to classics as well as extreme off-road vehicles.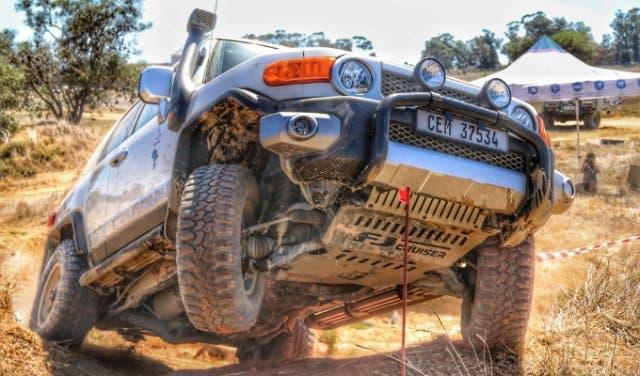 BEYOND THE BEASTS
Kids love fast. powerful cars but they also have short attention spans. To negate that Denille and his team are bringing in an array of activities to keep them occupied throughout the day. These include carnival rides, ATV vehicles with spectator drives, bow and arrow shooting and a safety-first shooting range

For the adults: there is a fully licensed bar, free bubbly for the ladies, free massages throughout the day, food vendors and a sushi bar.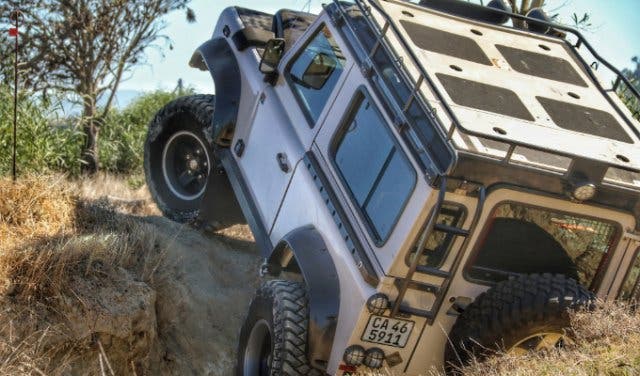 RAISING FUNDS FOR A SCHOOL SPORTS TEAM
All proceeds from the event go towards the Bastion Primary School U13 rugby and netball teams. The Brackenfell School does an annual tour to the Magaliesberg in both sports and last year Battle Of The Beasts raised R65 000 in aid of it.

This year the event is going big with a target of R350 000. According to Denille that will help 35 students attend the tour, and take a load off from parents who themselves would need to fork out R25 000 to accompany their child to the tour.

In 2019 both the netball and rugby teams won their respective tournaments during the tour.



SEEING THE BATTLE OF THE BEASTS
Spectator entry fees are R25 for kids and R50 for adults and can be paid at the gate. It costs R400 to enter your own vehicle but you need to contact Denille at +27 (0)72 268 1551 or info@battleofthebeasts4x4.com to check for availability.

---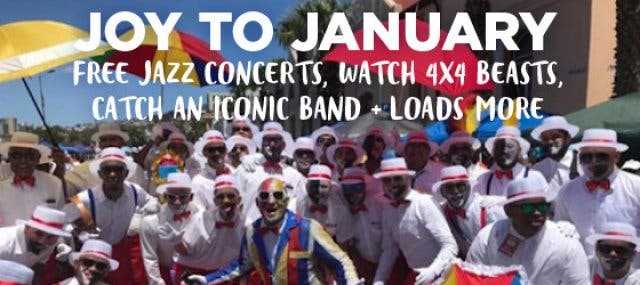 ---

Don't sit around make your time count with these weekend events.

Take advantage of the summer evenings with these things to do at night.

Plan ahead with these events in February.

---

Supercharge your event? Our Events Support Programme gets results. Contact support@capetownmagazine.com or +27 (0)21 565 0415.

Use our events section for an up-to-date overview of what's happening in the city, suburbs and dorpies. Join our newsletter and add us to your mobile home screen for the ultimate guide to discoveries in Cape Town.

Follow and like us on Twitter ❤ Facebook ❤ LinkedIn ❤ Instagram ❤ Pinterest for updates.