Acrobat, Artiste, Provocateur And Duet – All On A Pole
Pole-dancing has set its sights on the Olympics, but for now you can see this competition
Pole dancing entered into another league when it passed its first test as a possible sports category in the Olympics. You'll be able to see it deserves this right when you witness the skills of professional dancers at the second annual pole dancing competition, The Pole Factor, this October.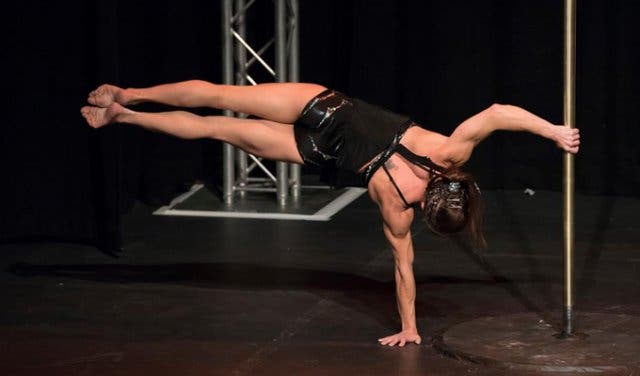 The competition also includes a category for amateurs and takes place at the Joseph Stone Auditorium in Athlone on Saturday, 19 October 2019.
ATHLETIC FLARE ON THE POLE
The Pole Factor was created to showcase the athleticism and artistry of pole dancing in South Africa. It has been growing as a form of exercise across the country, and across the world has set its sights on the Olympics. It was granted observer status from the Global Association of International Sports Federations in 2017 and passed its first test, but a decision is yet to be made by the International Olympic Committee.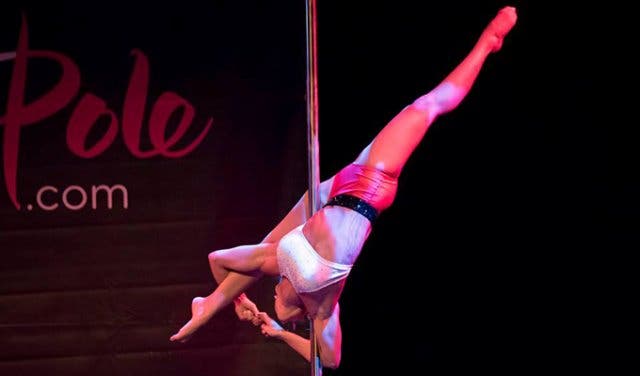 The Pole Factor, however, is going ahead: it focuses on four different categories of pole dancing – Pole Acrobat (acrobatic moves on the pole), Pole Artiste (a themed, artistic routine) Pole Provocateur (a seductive and empowering performance) and Pole Duets (a routine performed by two dancers).
TICKETS TO THE POLE FACTOR 2019
See these talented dancers in what promises to be an entertaining and unique show for R250pp. Tickets are available via Quicket.
---
See the drama of it all at these theatres.
The best places to keep fit, these are the gyms in Cape Town.
Inspired? Learn how to pole dance at The Pole Project.
---
Supercharge your event? Our Events Support Programme gets results. Contact support@capetownmagazine.com or +27 (0)21 422 2444.
Use our events section for an up-to-date overview of what's happening in the city, suburbs and dorpies. Join our newsletter and add us to your mobile home screen for the ultimate guide to discoveries in Cape Town.
Follow and like us on Twitter ❤ Facebook ❤ LinkedIn ❤ Instagram ❤ Pinterest for updates.