Boys Play Netball Too
And you can catch them – and the women – in action in Paarl at the Indoor Netball World Cup (for free)
Why not throw another world cup tournament into an already exciting sporting year? Every two years the Indoor Netball World Cup gets rotated between the participating nations (Australia, New Zealand, England and South Africa) and this year it's our turn. It also happens to be happening right here on our doorstep, in Paarl, from 4 to 10 August 2019.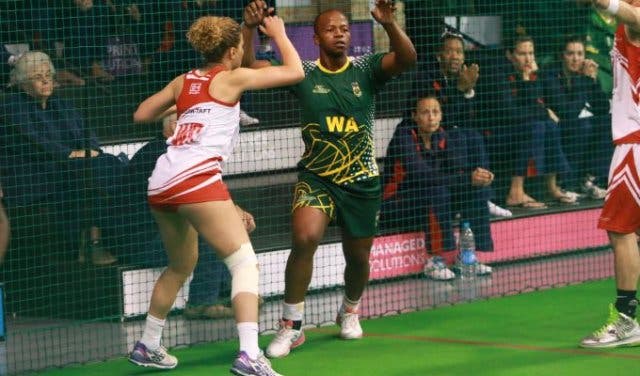 INDOOR VS OUTDOOR NETBALL
The rules are very similar, but the main difference is that due to the high netting around the court, the ball remains "in" and is always live. There are fewer stops, so the action flows. The sport is governed by the World Indoor Netball Federation (WINA), of which South Africa is a member. With only four member countries (Australia, New Zealand, England, SA), there's no qualifying criteria.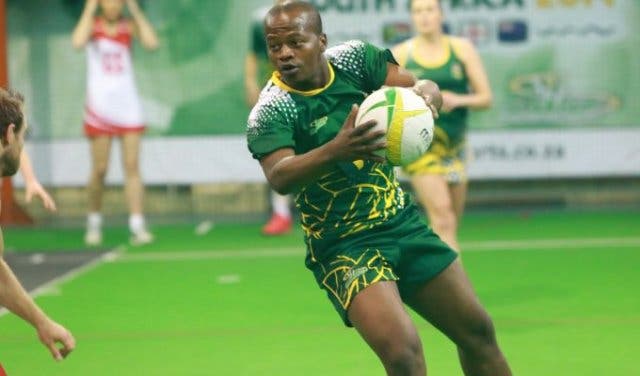 SUPPORT YOUR TEAM
The SA Ladies, Men's, Mixed and Under 21 Ladies will be playing. There are two tournaments in one; the first three days features the 6aSide competition and the last three days is the 7aSide competition. Australia dominates the overall wins in 7aSide and New Zealand the 6aSide.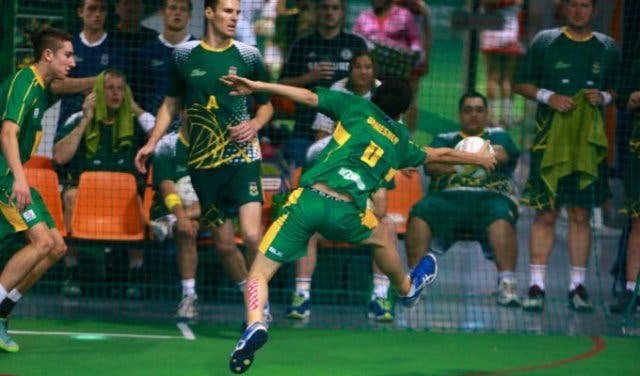 ENTER THE ARENA: WHAT TO EXPECT
The event takes place at the Bergriver Business Park in Paarl. It's a big warehouse-style building, with three full-size action sports courts and a spectator area with a fully licensed bar and viewing area upstairs overlooking the courts. On the ground level are kiosks for refreshments and snacks as well as an outdoor food court. You can get coffee, muffins, smoothies, wraps, toasted sandwiches, burgers, chips, corn dogs, chicken pops, chicken strips and pancakes.
Children are welcome as spectators and local charity, Mbekweni Youth Centre, will be treating about 20 children a day to a fun day of watching the action.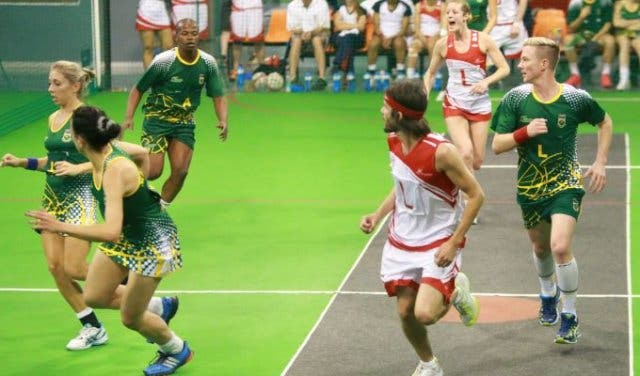 ATTENDING AS A SPECTATOR AT THE INDOOR NETBALL WORLD CUP
There is no cost to spectators for coming to watch and there is plenty of secure parking at the centre complex at no charge. Seating will be limited and based on a first-come-first-served basis. For more information, contact the Paarl Action Sports Arena on +27(0)21 868 0268.
PLAYING INDOOR NETBALL IN SA
If you would like to start playing indoor netball, find your closest arena online and contact them
directly. There are 24 Action Sports Arenas in SA.
LIVE STREAM ONLINE
The event will be live-streamed. Visit the Action Sports South Africa – Action Netball Facebook page for all details. The team will be updating and posting here and on the WINA – World Indoor Netball Association sites leading up to the event and during.
---

Local squash players duke it our with the world's best at the V&A Waterfront in the SA Open Squash Tournament.
Stay up to date with sports in Cape Town.
Here are some great places to watch soccer.
Find out how to keep fit and healthy during winter.
While you're in the area, check out wine estates in Paarl.
---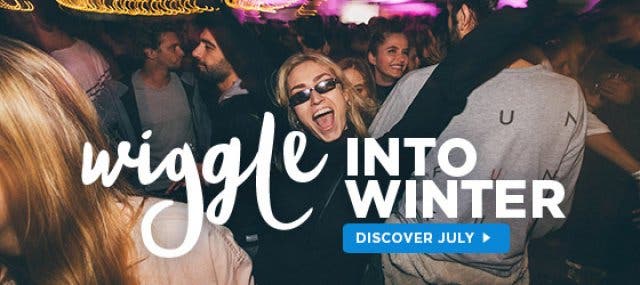 ---
Supercharge your event? Our Events Support Programme gets results. Contact support@capetownmagazine.com or +27 (0)21 422 2444.
Use our events section for an up-to-date overview of what's happening in the city, 'burbs and dorpies. Join our newsletter and get quick access on the go by adding us to your mobile home screen for the ultimate guide to discoveries in Cape Town.

Follow and like us on Twitter ❤ Facebook ❤ LinkedIn ❤ Instagram ❤ Pinterest for updates.