Enter A Netball Tournament To Raise Funds For School Shoes
There's a prize for the winning team, plus it's free to enter and watch
Keep your festive spirit alive by attending or playing in a netball tournament that doubles as a school shoe drive for underprivileged children. Seven X Netball, a club based in Khayelitsha, invites all netball players, teams and watchers to support their shoe drive on 11 January at Solomon Mahlangu Hall. The tournament starts at 11am.

A FREE TOURNAMENT FOR CHARITY
Seven X Netball is hosting a free netball tournament on 11 January and all they want from spectators and players is to bring used (but in good condition) or new school shoes for children from underprivileged areas in Cape Town. "We try to make a difference in children's lives, through the sport that we love," said the organiser of the event. The inspiration came from seeing young girls play netball barefoot in the street, leading the organisers to realize how many children can't afford basics like school shoes. They are reaching out to the public to help make a difference.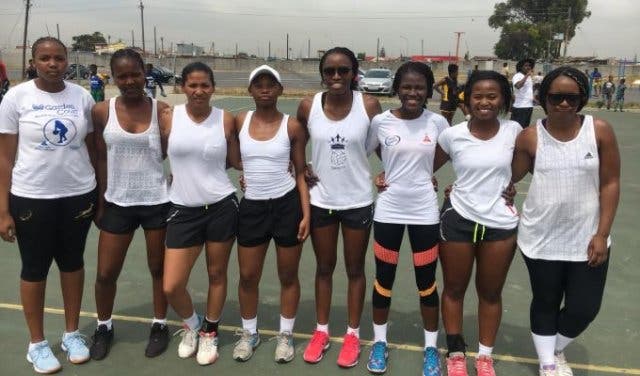 WHAT SHOULD YOU BRING?
School shoes, also bring some socks, your team spirit and a desire to help those in need. To enter the tournament is free. Just gather 12 (yourself included if you're game) team members of any age or gender and call +27 (0)73 765 4812 or +27 (0)76 354 3744.
Normal netball rules apply, and teams can wear whatever they're comfortable in. All games are taking place at the Solomon Mahlangu Sports and Recreation Centre in Khayelitsha. The winning team will receive a small prize: something special and related to netball.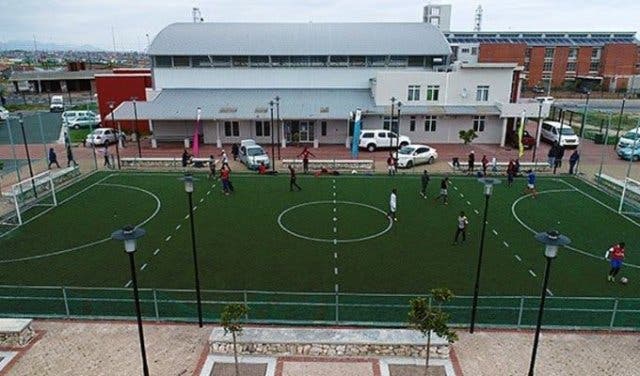 OTHER THINGS YOU NEED TO KNOW
Watching the games is also free, and Solomon Mahlangu has ample space for all spectators to enjoy the sportsmanship. Volunteers will come around to gather the shoes and socks, after which they will be distributed to schools in the larger Cape Town area.\
New to town or looking to get active? Check out these Cape Town sports clubs.
If you're in Khayelitsha, you can't leave before stopping for a bite at Rands.
Got more old clothes lying around? Here are 10 places you can drop off unwanted clothes.
---
Supercharge your event? Our Events Support Programme gets results. Contact support@capetownmagazine.com or +27 (0)21 565 0415.
Use our events section for an up-to-date overview of what's happening in the city, suburbs and dorpies. Join our newsletter and add us to your mobile home screen for the ultimate guide to discoveries in Cape Town.
Follow and like us on Twitter ❤ Facebook ❤ LinkedIn ❤ Instagram ❤ Pinterest for updates.