Events and things to do during the lockdown
You can still live a little with many events and things to do without leaving home
All events and public gatherings have been cancelled or postponed in line with the nationwide coronavirus lockdown. But does this mean you have nothing to do? Hell no.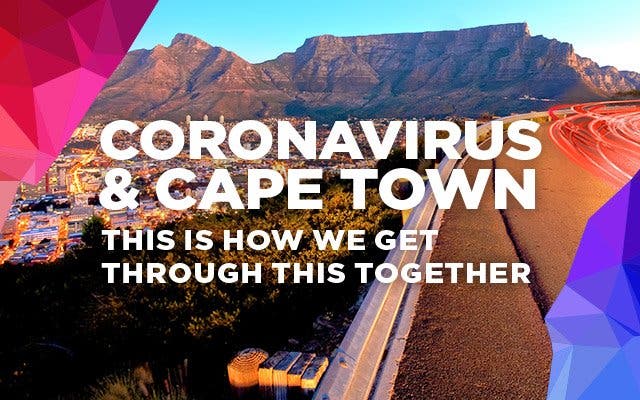 Entertainers and event organisers from all over the world have come up with innovative ways to bring events to your living room. We're compiling some of the most special of these to keep you occupied for the 21-day lockdown. From live music to workshops, online markets, talk shows, kids' activities and games, there are plenty of things to do during the COVID-19 Lockdown, as well as things to do with kids during the lockdown.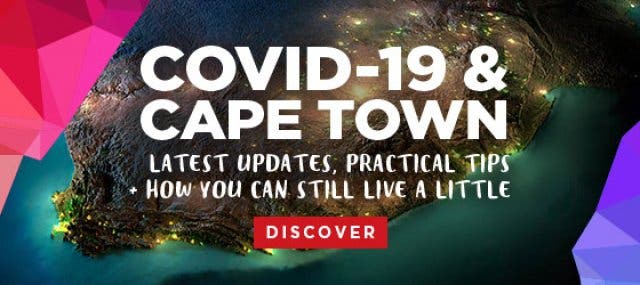 ---

SUBSCRIBE TO OUR NEWSLETTER FOR UPDATES
For more updates on Cape Town and coronavirus (COVID-19), including some of the good news we all need during this trying time, subscribe to our weekly newsletter.

STAY UP TO DATE ON ALL THINGS CORONAVIRUS-RELATED
The situation is ever-changing and our team is committed to bringing you all the latest updates on COVID-19 in Cape Town. Find out which public facilities are closed and get notified when they reopen. Get up to speed on the liquor restrictions in place.

SUPPORT LOCAL BUSINESSES
Maybe your livelihood is unaffected, but not everyone is so lucky. With trading restrictions, social distancing, and event cancellations, many small local businesses are taking a huge hit. Order takeouts, buy online, donate, and try not to cancel any payments you can afford. The economy is under strain, but together we can keep many people afloat. Find out how you can support local businesses.
---