Extreme Beers And One Helluva Party
High-alcohol natural brews in floral Belgian, caramel raisin English and Christmas-pudding Russian styles
Not too keen on regular beer? Neither is Triggerfish Brewery, and that's why they've created a kickass, extreme winter beer festival at their small batch brewery in Somerset West on Saturday, 20 July 2019.
YES, YOU'LL BE DRINKING THE BEER
Spend the day, 11am to 7pm, tasting the best in high-alcohol, naturally brewed beers (that means no ethanol has been added). There will be an array of flavours including fragrant, floral Belgian, sweet caramel raisin English and rich liquorice, coffee and Christmas-pudding Russian Imperial Stout styles. You can try them all using tasting tokens available for purchase online or at the event.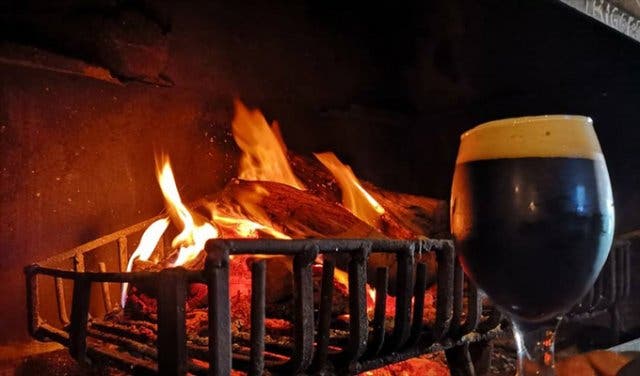 WHERE THERE'S BEER, THERE'S AN AFTERPARTY
Work off these hefty brews at the afterparty, which kicks off right after tastings end at 7pm and ends at 11pm. Bust out your beer-induced dance moves to the live tunes of local blues, rock, jazz and country band, The Van der Mentals.
WHY HIGH-ALCOHOL BEER?
Megan Soule from Triggerfish Brewery explains that more ingredients give the beer a higher percentage of alcohol.

She says these beers are "full-bodied, highly flavourful and are typically winter beers". This is why it made sense for them to celebrate these winter warming brews in the middle of our coldest month.
WHICH BEERS CAN I TRY?
Beers with 9% alcohol by volume or higher will be on offer at the event. The Western Cape breweries that will be there are:
Triggerfish
Honingklip
Kennel
Soul Barrel
Old Potters
Stellies
School of Hops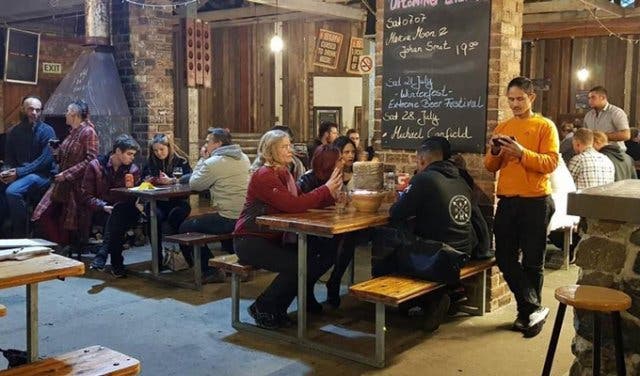 TICKETS TO THE WINTERFEST EXTREME BEER FESTIVAL
Tickets cost R80pp and include a tasting glass. Designated drivers enter for free, and will not receive an armband or the option to taste. You can also purchase 10 extra tasting tokens online at a discounted price of R80 via Quicket.
---
Plan ahead with a better understanding of Cape Town's seasons.
Another beer fest, but in Woodstock.
Stay in the festival loop with our list of annual music festivals.
---
Supercharge your event? Our Events Support Programme gets results. Contact support@capetownmagazine.com or +27 (0)21 422 2444.
Use our events section for an up-to-date overview of what's happening in the city, suburbs and dorpies. Join our newsletter and add us to your mobile home screen for the ultimate guide to discoveries in Cape Town.
Follow and like us on Twitter ❤ Facebook ❤ LinkedIn ❤ Instagram ❤ Pinterest for updates.