Find Your Passion For Life With Yoga And Healthy Food
Two experts from both sides share their secrets to happiness through their practice
Rediscover your passion for life through the unique teachings of yoga Instructor Joelle Sleebos and Italian chef Lapo Magni. The two will be combining their passions to show the importance of happiness through simple things. The event is called Symbiotic Series 10.0 Yoga & Brunch and happens on 19 January.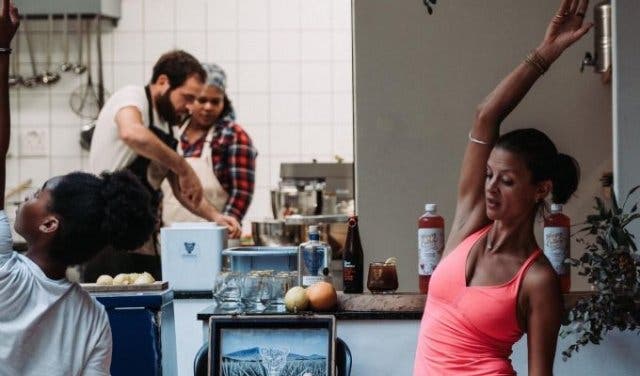 GET TO KNOW YOUR EXPERTS
Joelle Sleebos is a well-known Cape Town-based yoga instructor from the Netherlands. She organised the Cape Town Day Of Yoga in 2019, and does private and group sessions, workshops, teacher training and organises connection retreats. For her, the most important aspects of life are balance and living a conscious lifestyle while nurturing the mind, body and soul.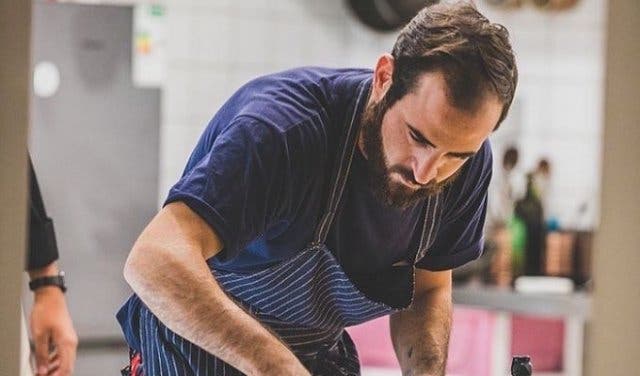 Lapo Magni is a Cape-based Italian chef who is inspired by African food. He owns Lapo's Kitchen, a restaurant in Newlands that uses only local produce and strives to create innovative dining experiences for diners. Magni's life mantra is enjoying the simple pleasures of life and living in harmony with those around you. This is what he tries to bring across in his restaurant.



HOW SYMBIOTIC SERIES WILL WORK
Sleebos will do a session of vinyasa flow, a type of yoga that moves seamlessly from one pose to the other and uses breath as a marker. It will be suitable for all skill levels and is a great way to build up a sweat for the meal to come.

GET A TASTE FOR VINYASA FLOW


Magni, in the meantime, will be preparing three meal options in the style of his restaurant. You'll get to choose from vegan, vegetarian and meat options for a sit-down brunch after the yoga.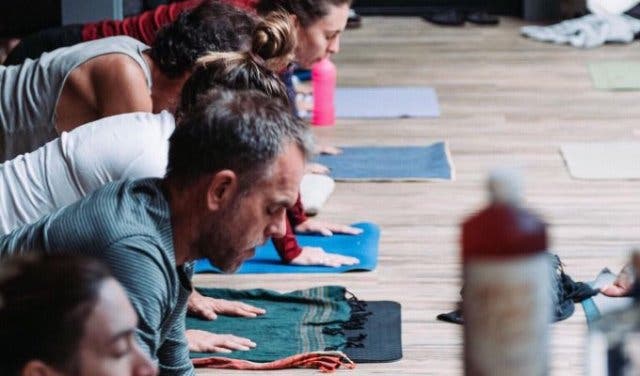 ATTENDING THE LIFE-CHANGING BRUNCH
The event is happening at Lapo's Kitchen and the entire experience will cost R600pp. It starts at 8:30am and will run until 12:30pm, and tickets can be booked via the Lapo's Kitchen Website.

---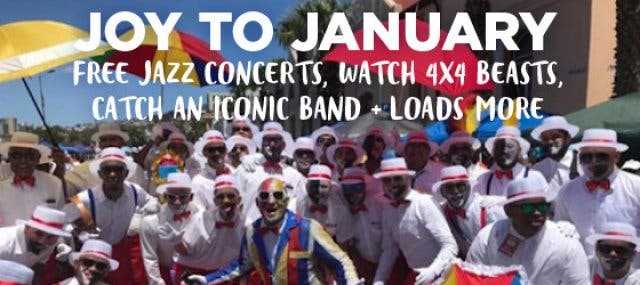 ---

Here are some more places to do yoga.

Too late for breakfast and too early for lunch? Here are the best places to get brunch.

If your diet doesn't include meat then try one of these vegetarian and vegan restaurants.

---


Supercharge your event? Our Events Support Programme gets results. Contact support@capetownmagazine.com or +27 (0)21 565 0415.
Use our events section for an up-to-date overview of what's happening in the city, 'burbs and dorpies. Join our newsletter and get quick access on the go by adding us to your mobile home screen for the ultimate guide to discoveries in Cape Town.

Follow and like us on Twitter ❤ Facebook ❤ LinkedIn ❤ Instagram ❤ Pinterest for updates.