It's Hip Hop and Happening at M.A.D CPT's Wave Summer Edition
Watch performers like Luchen Marco, Strife Blood, Ubiza Wethu battle it out to help M.A.D CPT represent SA at Coast-to-Coast in NY
Calling fans of Hip Hop and Gqom: are you ready for the hottest collaboration of artists to hit Cape Town this summer? Make A Difference (M.A.D) Cape Town and Scary Canary are putting their creative platforms together to offer up the Hip Hop & Gqom Wave Summer Edition, on 2 November at Scary Canary on Long Street.

FIND YOUR BEAT WITH THE BEST
Don't miss your chance to see some of SA's top music acts on one platform. We're talking rappers like Strife Blood and Military 7945 Movement, singers like Bonang and Jarryd Rickets, and DJs like Tarenzo, Ubiza Wethu, Walume Boyz, and Uberto all performing live for one night at Scary Canary. Even better is the reason behind the event. All of the artists are lending their talents to helping M.A.D CPT raise enough money to fly to New York to represent South Africa at Coast-to-Coast, the largest artist showcase in the world.



What's more, 25 up-and-coming Hip Hop and Ggom performers will be competing online to claim the title of ultimate champion and win a R350 cash prize and photoshoot. Expect to find acts like Jokers CPT, Arabella, Anflow, and Nu Vader competing for the title. The winner will be chosen based on video views, which they will upload to the organiser's Facebook page. The performer with the most video views will be declared the winner, so get watching to make sure your favourite artist comes out on top.



TRADE IN YOUR KICKS OR TAKE PHOTOS WITH FRIENDS
Music aside, there'll be a sneaker exchange, photo booth and clothing from M.A.D CPT Apparel, Ohb Clothing, Team Cruze, and UNCOMFORTABLEcpt on sale. The sneaker exchange will have a table inside the venue, where collectors can discuss exchanges or even auction their kicks. Contact Luwee_G on +27 (0)83 861 5059 for tickets, which cost R50 (presold) and R70 at the door.

---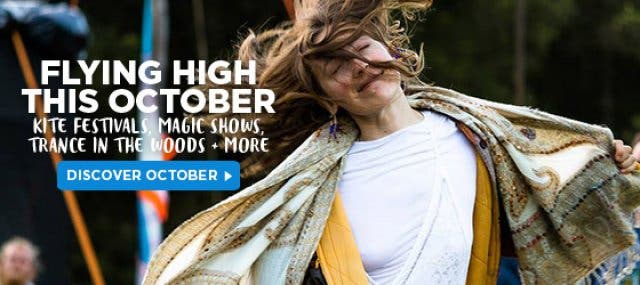 ---

Find the home for your next event or just take in a show at these Live Music Venues.

Into the music scene? Check out these Annual Music Festivals.

Read up on Cape Town's very own female rappers.

Explore Cape Town's nightlife with this guide to Nightclubs and Bars.

---

Supercharge your event? Our Events Support Programme gets results. Contact support@capetownmagazine.com or +27 (0)21 565 0415.

Use our events section for an up-to-date overview of what's happening in the city, suburbs and dorpies. Join our newsletter and add us to your mobile home screen for the ultimate guide to discoveries in Cape Town.

Follow and like us on Twitter ❤ Facebook ❤ LinkedIn ❤ Instagram ❤ Pinterest for updates