Learn At Your Leisure With UCT's Summer School Programme
You can learn about anything from dinosaur hunting to the Fourth Industrial Revolution
UCT Summer School is the perfect opportunity to add to your knowledge vault while staying in holiday mode. It's happening in January at the University of Cape Town's Middle Campus. With over 120 courses taught by 30+ professors, you can't go wrong.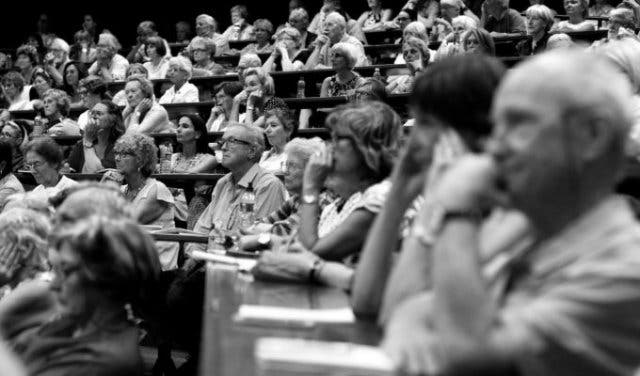 FIND THE PERFECT FIT
The UCT Summer School programme covers the A to Z of knowledge: Discover the story behind the Ochberg Orphans, the South African National Gallery and the former Royal Observatory. Understand the ins and outs of Cape Town's drought or astrophotography in practice. You can also write a memoir or perfect the ways to adapt Shakespeare. You can find the full course programme with dates and times here.

ACCLAIMED TEACHERS
A host of UCT's resident professors are presenting the classes. Check out literary heritage with Dr Hedley Twidle and Professor David Attwell. Emeritus Professor Howard Phillips is hosting a course of the five crises of UCT's history. Dr Antonia Malan and her research team tell stories of the early Cape in a genealogical context.

For those looking to delve back into the past and learn about the language and treatment of the Khoi people, join Dr June Bam, Bradley van Sitters and Wilfred Haacke. For lovers of archaeology, emeritus professor John Parkington explores this concept in a Cape Town context, asking pertinent questions like "Are there rock paintings of events?" Dr Peter Johnson will be answering questions about climate change. And professor Julian Cooke discusses the ideal use and design of urban spaces in terms of population growth.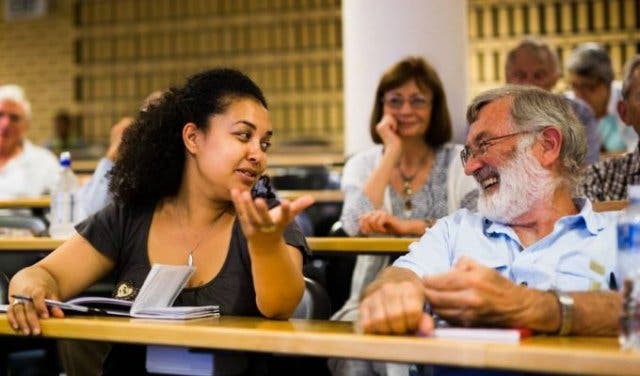 GET YOUR LEARNING ON
Everyone is welcome to participate in any of the courses, given availability. Course prices range from R90 to R295 for staff and students and from R236 to R590 for normal attendees, see pricing details on the UCT Summer School Brochure and reserve your spot online here. You can contact Bronwyn Geldenhuys at +27 (0)21 650 2543 if you have any questions.


---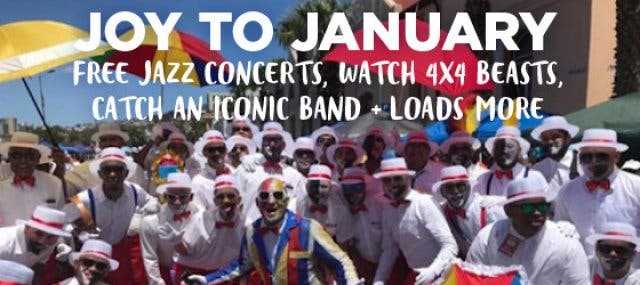 ---
Brush up on your knowledge of a variety of topics with this list of short courses.
Did you know that you can do a lot of learning online?
Make sure to check off every item on this awesome summer bucket list.
---
Supercharge your event? Our Events Support Programme gets results. Contact support@capetownmagazine.com or +27 (0)21 565 0415.
Use our events section for an up-to-date overview of what's happening in the city, suburbs and dorpies. Join our newsletter and add us to your mobile home screen for the ultimate guide to discoveries in Cape Town.
Follow and like us on Twitter ❤ Facebook ❤ LinkedIn ❤ Instagram ❤ Pinterest for updates.