Learn To Draw Like A Pro In This Fun Workshop
Top city illustrator will give you personal guidance in her small summer classes
If you love to draw, design or even just doodle and feel you have something to say, why not learn how to make your art 'speak' from an expert? Karen Vermeulen from Bright Studios in Woodstock has been an illustrator for 15 years and has designed many book covers, created cartoons and countless cards and illustrations. She has a passion for helping aspiring artists find their style and voice.



BEGINNER OR BETTER, THIS CLASS WILL HONE YOUR SKILL
You might not have noticed, but there's a growing anti-consumerist movement, which means that a handmade gift will be just the ticket for this festive season. Illustrator Karen Vermeulen's workshops teach aspiring artists how to draw beautiful floral wreaths, portraits, create homemade tags and other great ideas. For those who want to advance their abilities, there are also classes about conceptual illustration and how to weave in humour and use scale.



The cost of each workshop is R450 or R1600 for any four. This includes all art materials and a free gift: either a pen, a sketchbook, or a signed art print from Vermeulen.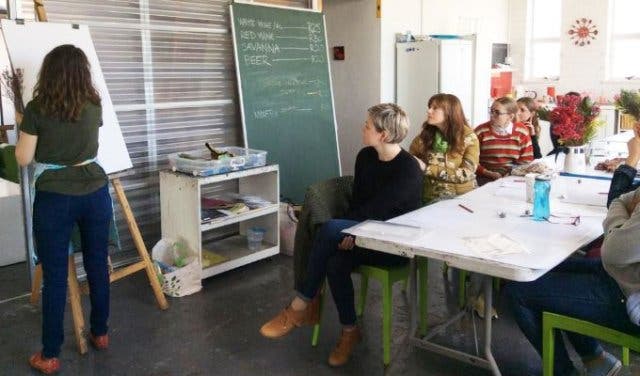 WHAT'S COMING UP
2 Nov: Come up with original ideas for conceptual illustration, weaving in humour and scale

16 Nov: Draw minimalist portraits with pen, watercolour and ink

23 Nov: With the festive season coming up, learn to draw festive wreaths

30 Nov: Give your friends and family the gifts with homemade tags and gift wraps
Note: classes for December still to be announced. Book your spot at Bright Creative Space.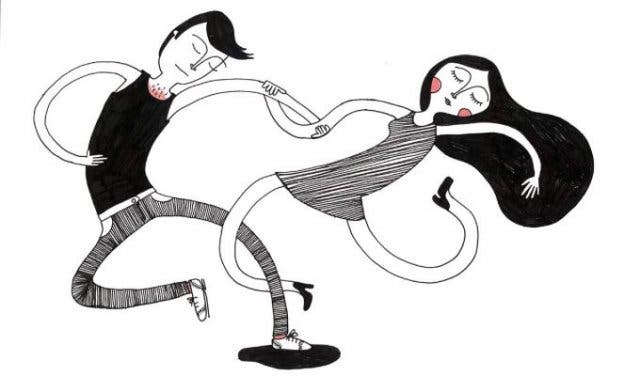 ---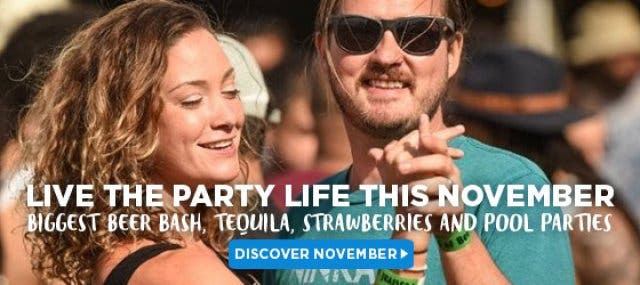 ---
Check out these Designers' Shops in Cape Town.
Learn a new skill with these Short Courses.
Make this weekend one for the photo albums with these 7 Exciting Things To Do.
---
Supercharge your event? Our Events Support Programme gets results. Contact support@capetownmagazine.com or +27 (0)21 565 0415.

Use our events section for an up-to-date overview of what's happening in the city, suburbs and dorpies. Join our newsletter and add us to your mobile home screen for the ultimate guide to discoveries in Cape Town.

Follow and like us on Twitter ❤ Facebook ❤ LinkedIn ❤ Instagram ❤ Pinterest for updates.