Love All Things Country? Get Down To Die Groot Plaasproe
There'll be braai competitions, biltong, line-dancing, pony rides and screens for the World Cup rugby
It's going to be another weekend of family fun, good food, braai competitions and dancing at Die Groot Plaasproe, Agri-Expo Livestock's festival of farming. The event aims to create a platform for trade and encourage youth to get involved in the agricultural sector. It takes place at Sandringham Farm on 12 & 13 October, 2019.

GET UP AND SHAKE YOUR BISCUIT
There's lots of opportunity to dance. Bootscooters SA will be giving line-dance demonstrations throughout the weekend and anyone can join: it's a fun way to learn with others who know just as little as you. There'll also be sokkie and langarm, with live music from Afrikaans singers Pieter Mohr and Nic Stevens.



WHO'S THE BEST BRAAIER OF THEM ALL?
The festival is peppered with braai competitions you can enter on the day: there's one for braaibroodjies, one for meat, and another for burger-building, all with great prizes, so bring your A-game. Entries happen at the farm on their respective days.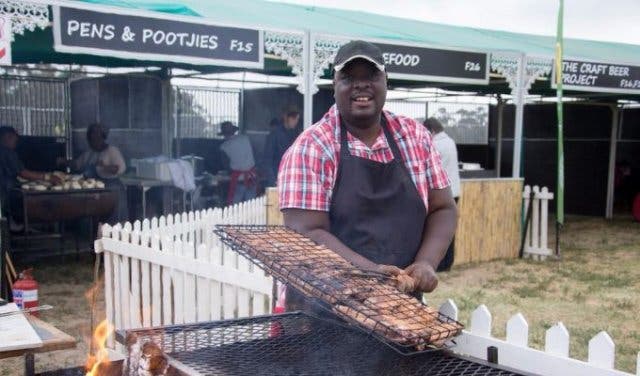 There'll be plenty of farm-fresh food, too: goat's meat, roosterkoek, venison and lamb kebabs, to mention some of the options. On Saturday, there's a Pinotage and biltong tasting, and on Sunday, there'll be Shiraz and venison. The rest of the weekend can be filled with gin, craft beer and wine (and food, of course). And because it's rugby season, World Cup games will be streamed in a designated sports tent.



FOR THE KIDDOS
All ages are welcome at this event. While Mom and Dad sip on wine and beer, the kids can choose from over 300 farm animals to look at. Alternatively, they can ride ponies, learn to make stokbrood, or enter their pet rabbits into the bunny show. Kids under six get in for free. Take note, kids: there's an ice-cream eating contest on Saturday. Sign up for it at the festival.



---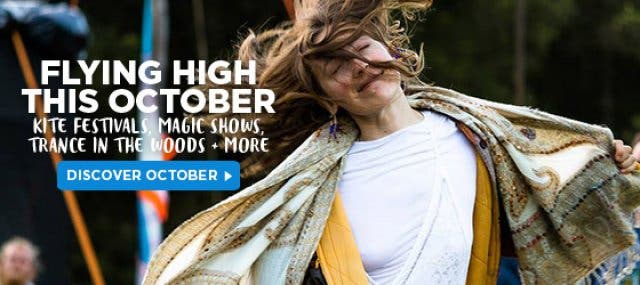 Enjoy dancing? Check out these top places to party in Cape Town.
Go for a horseback ride through Cape Town and surrounds.
Looking for something to do as a family this weekend? Check out Vredenheim Animal Farm.
Take a look at these top gin distilleries in and around Cape Town.
Go for a wine tasting with a twist.

---

Supercharge your event? Our Events Support Programme gets results. Contact support@capetownmagazine.com or +27 (0)21 422 2444.

Use our events section for an up-to-date overview of what's happening in the city, suburbs and dorpies. Join our newsletter and add us to your mobile home screen for the ultimate guide to discoveries in Cape Town.

Follow and like us on Twitter ❤ Facebook ❤ LinkedIn ❤ Instagram ❤ Pinterest for updates.