Pick Up Make-up Skills And Goodies At Beauty Squad
Learn from professional makeup artists, connect and find products that work for you
Want to learn how to enhance your natural beauty? Here's an opportunity to pick up skills from experts in the business, including a make-up artist who's worked on international models including Gigi Hadid, as well as for Paris, London, New York and South African fashion shows.
The Beauty Squad SA Expo is a day dedicated to making yourself feel good, plus there'll be goodie boxes full of surprises and spot prizes throughout the day. It takes place at the Radisson Blu Hotel & Residence in the city on Saturday, 26 October, 10am - 3pm.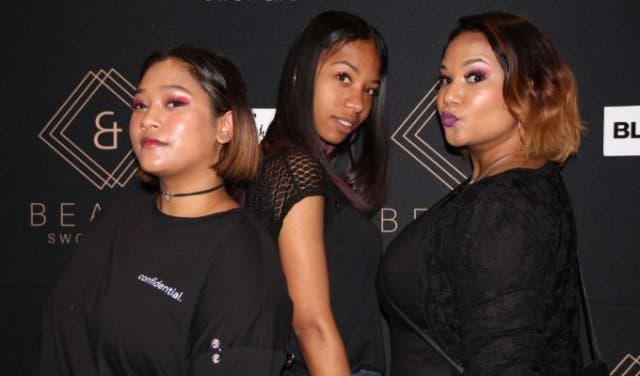 YOU'LL BE LEARNING FROM THE BEST
Beauty Squad is a full day of learning and fun experiences, from live demos during which attendees can watch and interact with the make-up artist, to a masterclass with expert artist Raine Tauber, who has over 17 years experience on the international fashion scene – this master class is for platinum ticket holders only. Raine will share tips, tricks and skills from her trade.
Throughout the day at the event there will be spot prizes and sponsored gifts, and platinum and gold ticket-holders will receive goody boxes. Brands such as Ofra Cosmetics, Glow Theory, Butterkup Beauty, Glamore Cosmetics, SkinTech Beauty, Elegance Cosmetics, A Bit of Everything, Pink Cosmetics, Mystic Beauty, Marley Grey, and others will be present.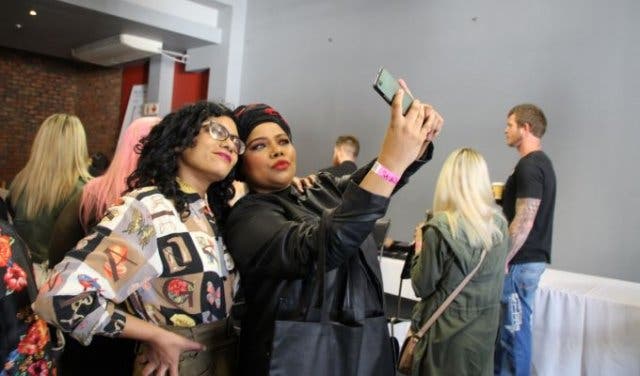 HOW IT ALL CAME ABOUT
"We needed a place for our digital community to come together and meet and interact somewhere other than online, as well as give a platform for beauty businesses to introduce and market their products and services," says Charnelle Avontuur, aka Coco, from Beauty Squad, a digital community and consumer beauty group. Avontuur organises the event together with her best friend, Shamiela Dout. Both are from Mitchell's Plain. This will be the third expo that the pair are hosting, and they're hoping it'll become an annual event.

The expo takes place at the Radisson Blu Hotel & Residence, and attendees may also relax on the pool deck, which is on the same level. Refreshments will be available for purchase in the bar and restaurant area of the hotel.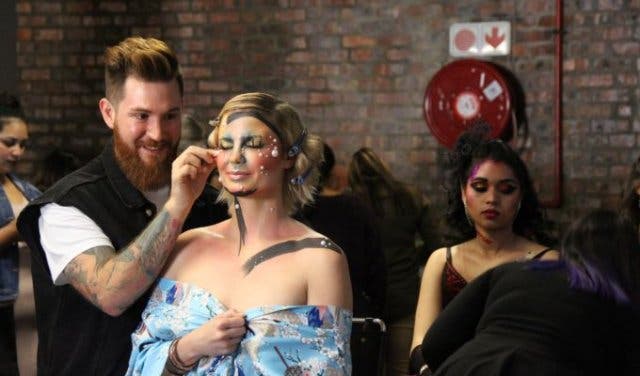 ATTENDING BEAUTY SQAUD SA EXPO
Tickets cost R80–R250 and can be booked online. For more information, contact the organisers directly on info@beautysquadsa.co.za. There's parking available at Thibault Square just behind the venue and is charged at the regular street parking rates.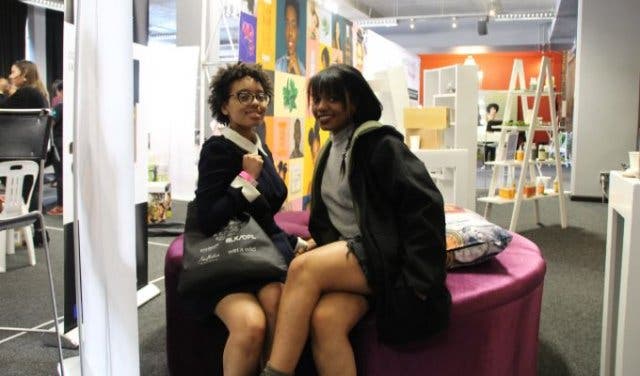 ---
Beauty lovers, check out our overview of beauty salons.
See what has been achieved by wonderful South African women.
Read more about the venue at Radisson Blu.
---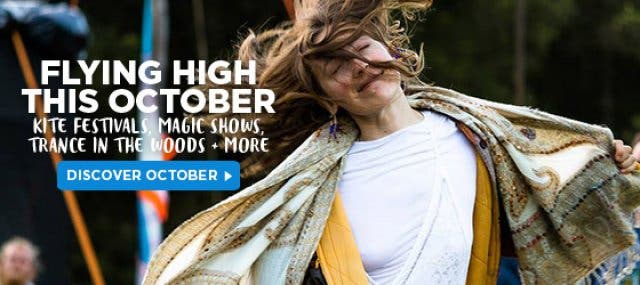 Supercharge your event? Our Events Support Programme gets results. Contact support@capetownmagazine.com or +27 (0)21 565 0415.
Use our events section for an up-to-date overview of what's happening in the city, 'burbs and dorpies. Join our newsletter and get quick access on the go by adding us to your mobile home screen for the ultimate guide to discoveries in Cape Town.

Follow and like us on Twitter ❤ Facebook ❤ LinkedIn ❤ Instagram ❤ Pinterest for updates.