The Ultimate Heavy Metal Festival This Summer
From glam metal to electronic metalcore, Metal4Africa's SummerFest is back to showcase Africa's best bands
Europe may have all of the major heavy metal festivals in the world, but African metal festivals are becoming a thing, and Cape Town is where two of the biggest ones take place. Hosted by Metal4Africa, a group at the forefront of a modern, local heavy metal movement, Summerfest and Winterfest sees some of the biggest acts in South Africa and other African countries come together for an evening of heavy riffs and headbanging.

On 1 February it's the turn of Summerfest to bring the metal to the hidden gem known as Metronome in Brackenfell.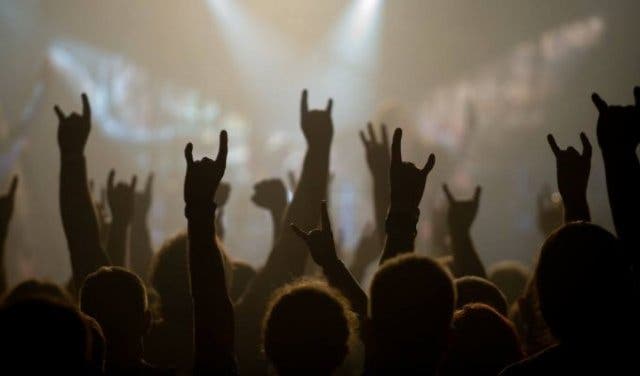 THE BANDS
South Africa's biggest heavy metal bands are set to create crazy mosh pits at the Brackenfell venue. These include hardcore band Behest, prog metal act Holo, Africa's only glam metal band L.A Cobra, and electronic metalcore act treehouse Burning.

Another highlight at the festival will be Overthrust, a band from Botswana with a unique infusion of heavy metal and African music.

Here is the full line-up:
17h00 - Behest (Cape Town)
17h45 - Holo (Cape Town)
18h30 - Hiraeth (Johannesburg)
19h20 - Rhakshah (Cape Town)
20h10 - Overthrust (Botswana)
21h00 - Treehouse Burning (Cape Town)
22h00 - L.A. Cobra (Pretoria)
23h00 - Mind Assault (Cape Town)

SAMPLE SOME OF L.A COBRA'S AUTHENTIC AFRICAN HAIR METAL


ENTER THE SERPENTS LAIR
The secondary entertainment will feature a host of DJs playing the best of local and international metal tunes. This has become a staple of the event after starting off as just a fun addition to the overflowing festival. It's now a full-fledged "club night" with its own stage and at Summerfest DJs such as Nytrox, Myster-i, and Archive will be playing.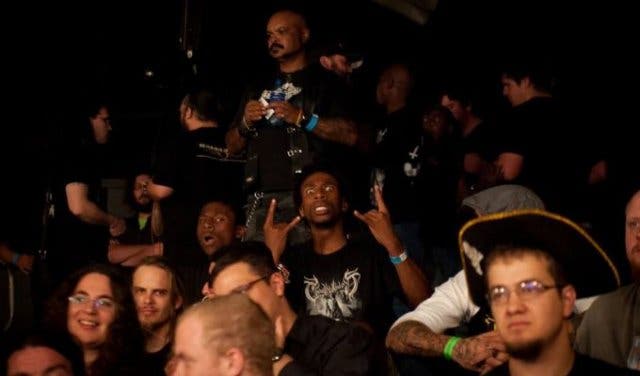 THE VENUE
Metronome is a nightclub in Brackenfell Industrial, close to the N1 and Cape Gate. "The industrial setting actually works brilliantly for our genre," says Metal4Africa's Patrick Davidson. "It's kind of surreal, like a Mad Max movie. We've been doing our festivals there for four years now and have no desire to move away any time soon."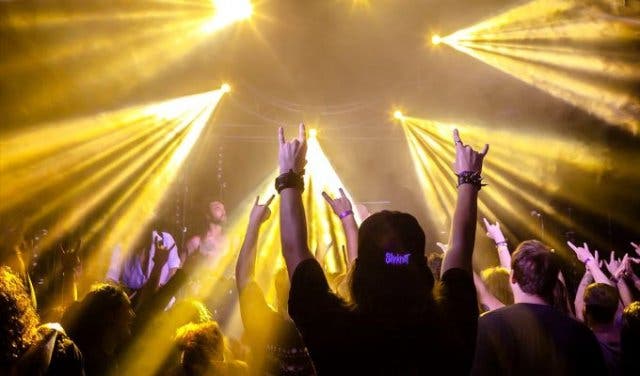 THE ALTERNATIVE MARKET
The market at the event is made up of stalls that sell hard rock and heavy metal paraphernalia. These include Metal4Africa merchandise and heavy metal-themed clothing like Punk Pixie, Celticraft, Cicada Detail and more.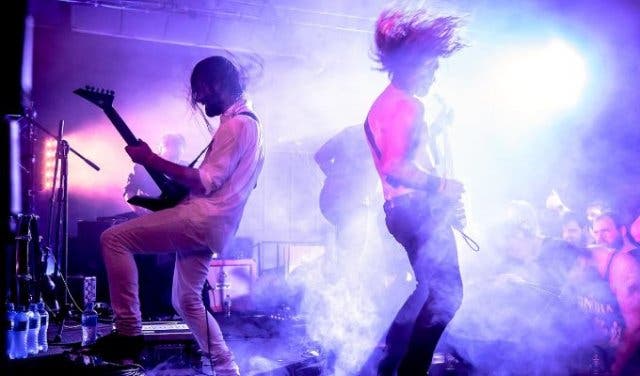 GET ON THE HEAVY BUS
The guys from Metal4Africa don't condone drinking and driving, so they're offering a bus service along traditional routes with collection and drop-off points in Mitchell's Plain, Muizenberg, Tokai, Plumstead, Observatory, Cape Town, Goodwood. These can be adjusted if there's enough interest form a certain area, If you would like to explore this offering, email bus@metal4africa.com.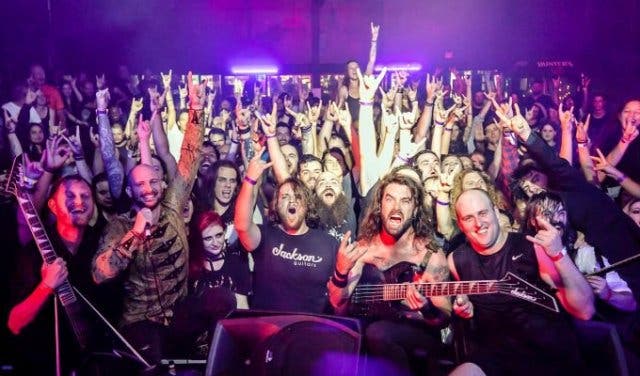 MEET THE ROCKERS
Lucky for you Metal4Africa are opening the M4A Exchange, also known as Metal4Africa headquarters, for patrons to catch their breath, grab a bite and meet some of the bands. You can also buy some local band merchandise, and get a photo taken and printed.
GETTING IN ON THE NOISE
Entries cost R150 and can be bought at the door. The venue opens at 3pm and the noise begins at 5pm.

Images by David Oosthuizen, Linda Evermore
---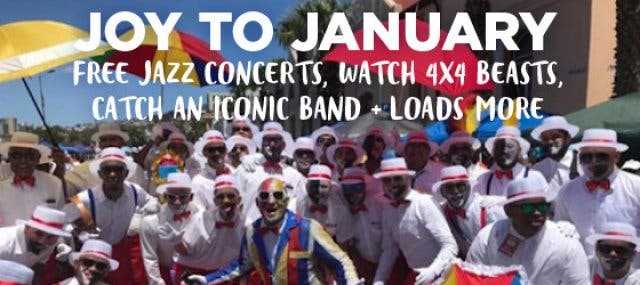 ---

You can catch some of these bands and more at the Cape Town music venues.

If you're into a milder sound head to one of these jazz venues.

Plan your festival schedule with these annual music festivals.

---


Use our events section for an up-to-date overview of what's happening in the city, suburbs and dorpies. Join our newsletter and add us to your mobile home screen for the ultimate guide to discoveries in Cape Town.

Follow and like us on Twitter ❤ Facebook ❤ LinkedIn ❤ Instagram ❤ Pinterest for updates.