UCON Getting Bigger, Bolder And Better
The gaming convention has gained so much popularity that it's now being held at an exciting new venue
Attention all gamers, costumiers and anime fundis, UCON is going big with a new venue and expansive set-up. All ages are welcome, children under-12 get in free, and this year there will be real gaming competitions. It's going to be a weekend of performances, anime, gaming, cosplay, and more on Saturday 16 to Sunday 17 March 2019.
NEW VENUE
UCON was previously held at the UCT Sports Centre, but this year it's been moved to the bigger GrandWest Casino and Entertainment World in Goodwood. The new venue choice is because the organisers are working closer with ACGL (African Cyber Gaming League) and expanding to different areas. GrandWest allows both the gaming and stalls in one venue with more space.
GAMES GAMES GAMES
The gaming side is run by ACGL, an esports platform that hosts and organises tournaments, leagues and ladders for players of all skill levels. You can expect FIFA and a host of fighting games. ACGL will be hosting a few competitions and for more information you can check out the ACGL Facebook page and website.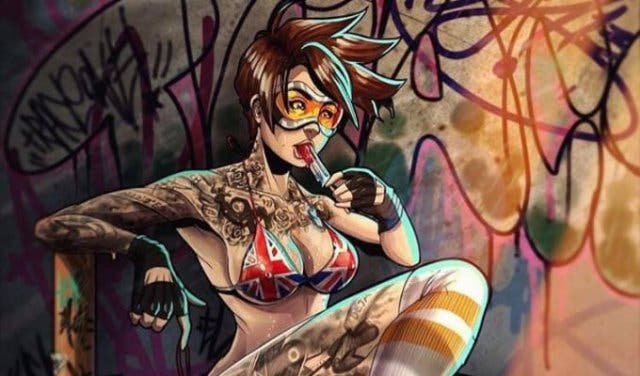 SPEAKERS AND PERFORMANCES
Multiple speakers and performances will be bringing life to the stage. At the time of writing these hadn't been confirmed yet, but keep your eyes on this post for updates.
COSPLAY
Get dressed up because there will be competitions and masquerades for cosplayers of all talents to show off. There will be spot prizes on Saturday and a more advanced contest on Sunday where each contestant will be prejudged.
TICKETS TO UCON 2019
Members of Genshiken UCT pay R60 for a day pass and R80 for a weekend pass. Non-members pay R80 for a day pass and R100 for a weekend pass. Tickets can be bought at Genshiken events as well as at the door. Other places to buy tickets will be announced on the Genshiken Facebook page.


FUN FACT
UCON is an acronym that stands for University Convention. It's run by students from the University Of Cape Town who belong to the Genshiken UCT society.

Genshiken is an anime and gaming society that hosts events such as anime screenings and gaming LANs. At a gaming LAN, you can play together with friends using a Local Area Network (LAN) as opposed to just straight over the internet, alleviating the need for fast home internet.

If you want to join the society, simply attend an event which you can find on their Facebook page, and sign up. It costs R140 for the year and gives you free access to most events.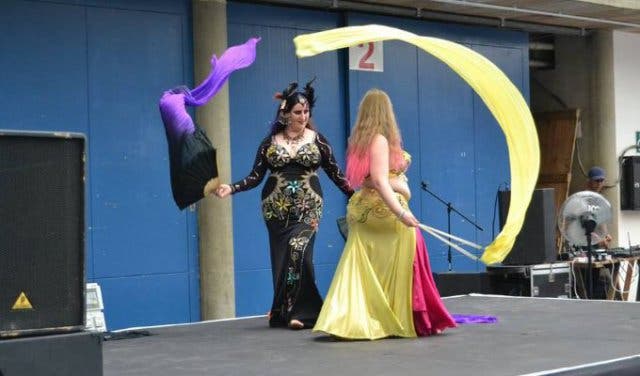 ---
Need an outfit? Get dressed up for the occasion by exploring costume hire or get an awesome onesie.
For more in the line of anime and all things Japanese for free, visit the 2019 Japan Day.
Don't get lost. Follow our directions to Grand West.
There's plenty of nightlife and things to do at night in Cape Town.
---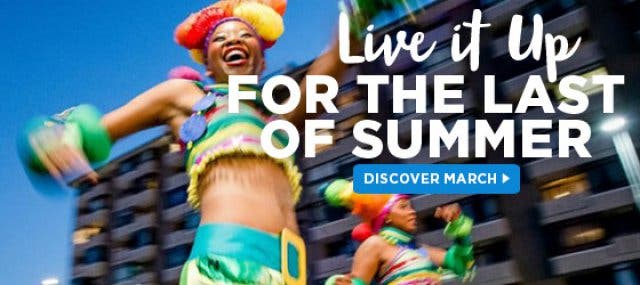 Supercharge your event? Our Events Support Programme gets results. Contact support@capetownmagazine.com or +27 (0)21 422 2444.
Use our events section for an up-to-date overview of what's happening in the city, 'burbs and dorpies. Join our newsletter and get quick access on the go by adding us to your mobile home screen for the ultimate guide to discoveries in Cape Town.

Follow and like us on Twitter ❤ Facebook ❤ LinkedIn ❤ Instagram ❤ Pinterest for updates.