World Class Squash In A Mall Centre Court
The world's best players, a 12-ton glass court and a shot at world champs.
The SA Open Squash tournament is the only one of its kind in Africa and it's also an official qualifier for the squash world championships. Some of the biggest names in the game will be taking each other on in an all-glass structure at the V&A Waterfront from 5 to 10 August.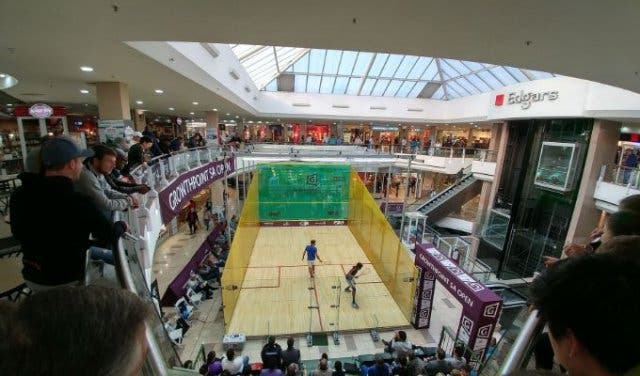 FOR THE VOYEURS
The first few rounds of the SA Open Squash tournament will be played at the Western Province Cricket Club's Squash Courts. But at the quarter final stage, the tournament will be moved to the V&A Waterfront, and played in an entirely glass squash court.

The 12-ton court structure is transparent from all sides and will be erected In the Victoria Wharf Shopping Centre Centre Court (outside H&M) with a grandstand and seating around it.

According to Daniel Quinta, who is marketing the event, the court is standard for all major squash tournaments. "It's been alongside the pyramids in Giza, in shopping malls in Singapore, China and Dubai, in airports as well as Grand Central Station (New York)."
A specifically trained crew will be brought in to construct the court, and it usually takes between four and five days to assemble completely.

WATCH: HOW A GLASS SQAUSH COURT IS ASSEMBLED


AUTOMATIC QUALIFICATION
The winner of the SA Open earns immediate entry into the squash world championships, which, according to Squash South Africa president Steve Doeg, boosts the tournament's profile even further. He expects an increase in the calibre of entries. Doeg also says this is a great opportunity for local players, who otherwise wouldn't have the opportunity to compete for this opportunity.


LAST YEAR'S CHAMPS: from left to right is Growthpoint CEO Estienne de Klerk, the youngest Growthpoint SA Open champion Farida Mohamed, losing finalists Menna Nasser and Mazen Gamal, Men's Champion Mohamed Elsherbini and Steve Doeg, President of Squash South Africa.

WHO TO LOOK OUT FOR
Players from across the world will be jetting in for the chance to win the open and the opportunity at world champs. These include Lucas Serme from France and Salma Youssef from Egypt, who are the favourites. Local hopes are pinnned on SA's highest ranking players Tristan Eysele from Pietermaritzburg and Cape Town's own Milnay Louw.

Also competiing will be Western Province number one rated U19 girls player Jordyn Campbell as well as promising youngster and Western Province number one ranked junior, Jacques Duminy.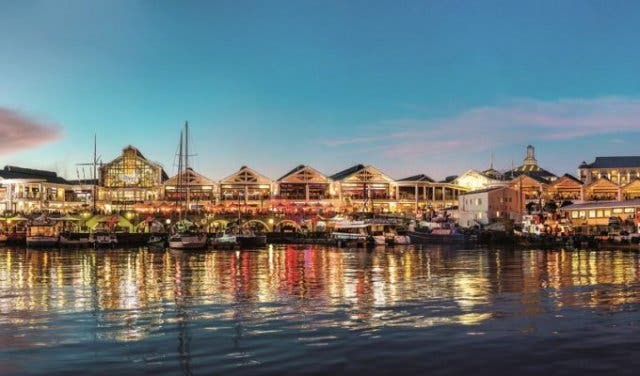 GETTING IN ON THE ACTION
Entry is free but seating is on a first come first served basis. If you don't get a seat you can still stand and catch the action.

---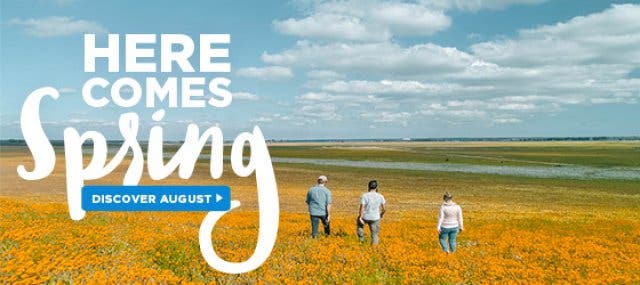 ---

Think squash is a great way to get into shape? Well here are more alternative ways to keep fit. If you're more into conventional fitness try one of these Cape Town gyms.

---


Use our events section for an up-to-date overview of what's happening in the city, suburbs and dorpies. Join our newsletter and add us to your mobile home screen for the ultimate guide to discoveries in Cape Town.

Follow and like us on Twitter ❤ Facebook ❤ LinkedIn ❤ Instagram ❤ Pinterest for updates.