Did You Say Popping, Locking, Pantsula and Breakdance?
Cape Town shows off its street cred, creativity and originality in a dance extravaganza
Cape Town's best street dance performers and crews are coming together to wow audiences for the annual Cape Town's Most Wanted dance extravaganza. The show is taking place at the Artscape Theatre Centre on 27, 28 and 29 June.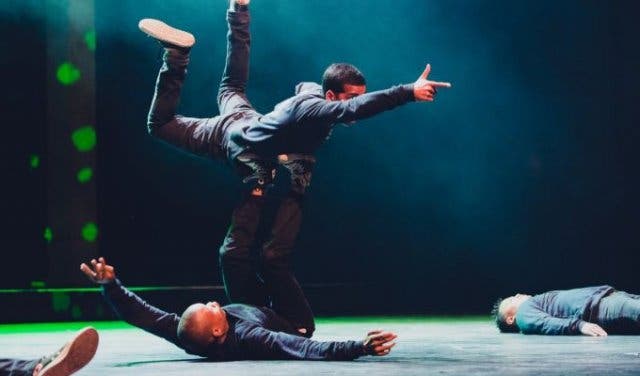 FUNDRAISING FOR DANCERS
Cape Town's Most Wanted started nine years ago in a small theatre to raise funds for dance crews, and has gone on to become an annual event (usually June) on the Artscape calendar. Dance crews in Cape Town's Most Wanted receive 40% back from all tickets bought in their name from their family, friends, supporters and fans.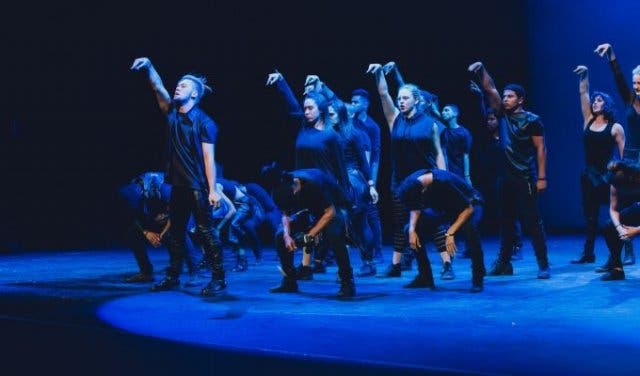 WHAT TO EXPECT
If street dance is your boogie, you're in for a treat as hip hop, waacking, house, popping, pantsula, breaking, locking and street jazz all come together in a show that promises to dazzle the whole family. The intention behind this year's event is to celebrate all the dancers' individual identities, styles and strengths.
"It brings the street dance community together to present a dance programme of creativity, originality, excellence and entertainment," says director and founder of Cape Town's Most Wanted, Brian Notcutt.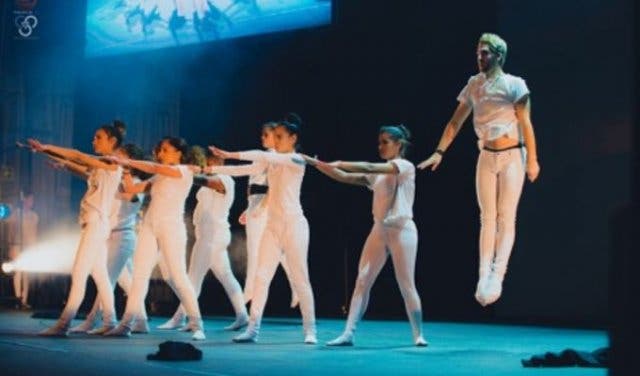 THE MOVES
With each crew responsible for their own choreography, there will be about 27 different choreographers all putting their talents to the test. External choreographers are also brought in for crew collaborations, so you can see routines by the likes of Rudi Smit (Untimitive and Basic Black), Mark Cupido (Original Bboy Foundation), Elvina Da Silva (The Rhythm Factory), Letisha Fisher (Foxx Crew), Courtney Smith (Elevation), Brandon Vraagom (Limitless Possibilities), Amanda Klots (Nobility) and Graham Valentine (Basic Black).
WATCH: RUDI SMIT AND UNTIMITIVE DANCE COMPANY
TICKETS TO CAPE TOWN'S MOST WANTED
Cape Town's Most Wanted is a dance extravaganza at Artscape for four shows only on Thursday 27, Friday 28 and Saturday 29 June 2019 (there's a matinée on the Saturday too). Tickets cost R100 to R140 and can be booked online. Contact the organisers directly on +27(0)724464186, info@wearetriplec.com or cleenotty@gmail.com for more information.
---
Get your boogie on at these nightclubs or if you prefer live music, check out these live music venues.
Get the family involved with this list of things to do with kids and free and cheap things to do with kids.
---
Supercharge your event? Our Events Support Programme gets results. Contact support@capetownmagazine.com or +27 (0)21 422 2444.
Use our events section for an up-to-date overview of what's happening in the city, 'burbs and dorpies. Join our newsletter and get quick access on the go by adding us to your mobile home screen for the ultimate guide to discoveries in Cape Town.

Follow and like us on Twitter ❤ Facebook ❤ LinkedIn ❤ Instagram ❤ Pinterest for updates.