Step Back Durban, It's Cape Town's Turn
Find Out What Makes Gqom So Popular at This Elsie's River Rager
Join Untitled R 021 x 7500 this October for a night of floor-vibrating Gqom, a Durban-born music genre that spread like wildfire after its inception in the early 2010s. It's so popular that even foreigners have taken a liking to the fast-paced African beats, so get your tickets for Turn Up 2 quick - they're flying. It's all about the jol on 18 October 2019.

YOUR GUIDE TO GQOM
What exactly is "gqom"? Gqom is a distinctive genre of club/house music that originated in Durban. You could say it's a fusion of house and African music and a cousin of kwaito. The founder of the London-based record label Hyperdub, Steve Goodman (aka Kode9), had the following to say: "It's [Gqom] is like being suspended over the gravitational field of a black hole and loving it."



THE LINEUP
The event will be held in Elsies River, across from Norwood Primary School, and some of the genre's finest DJs are in the line-up. Dancers will be moving to the fast-paced beats of acts like Ubiza Wethu, Tarenzo Bathathe, Walume Boyz and Gqomiza Sound. Plus, don't miss the live performances of Venetic (Mr SMA), Reece 13, and special guest, Toolz Umazelaphi. MCs for the evening are Venetic and Sylvia.



IT'S BYOB (BRING YOUR OWN BOOZE) AT TURN UP 2
For only R20 corkage, you can bring whatever you want to drink for the evening. The organisers encourage responsible drinking, and strict security will ensure there's no unruly behaviour.

To get your tickets, contact Wayne (+27 (0)65 838 2483), Chris (+27 (0)74 331 6222), or Ced (+27 (0)81 393 3641). Remember, you can buy tickets on the night, but VIP tickets are strictly pre-sold, so get yours today. There will be free photoshoots, and photos can be found on Untitled R 021's Facebook page.



---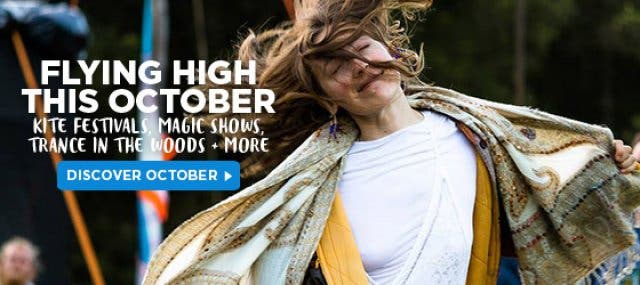 ---

Plan ahead so that you don't miss a thing. Check out events happening in October.

If you're into the music scene, the Daily Music Show is right up your alley.

Discover Cape Town's Annual Music Festivals.

---

Supercharge your event? Our Events Support Programme gets results. Contact support@capetownmagazine.com or +27 (0)21 422 2444.

Use our events section for an up-to-date overview of what's happening in the city, suburbs and dorpies. Join our newsletter and add us to your mobile home screen for the ultimate guide to discoveries in Cape Town.

Follow and like us on Twitter ❤ Facebook ❤ LinkedIn ❤ Instagram ❤ Pinterest for updates.